Home
PED-Manufacturing

Specializing in Thermal, Radio Frequency and Ultrasonic Welding
PVC, PU, PP, LDPE, HDPE
Current Capabilities
Thermal Sealing - Radio Frequency Sealing - Ultrasonic Welding - Die Cutting - Slitting and Sheeting - Riveting - Sewing Hot Stamping - Sublimation Printing - EcoSolvent Printing - Labeling - Assembly and Repacking - Packaging
We abide by Good Manufacturing Practices (GMP's).
EDI Compliant, see the EDI link for details.
ISO 9001 Coming Soon!
PED-Manufacturing, division of PED-Stuart Corporation, is a contract manufacturing company and is the Factory Site of our PED-Medical Products division. We are capable of producing components made of plastic laminated structures. We are experts in standard radio frequency sealing, thermal sealing, ultrasonic welding, die cutting, as well as in-line seal and cutting for thicker fabric backed vinyl's. We also slit and cut roll stock which is electronically tracked. PED-Manufacturing has been in the heat sealing and packaging business for over 40 years and is well established within the industry.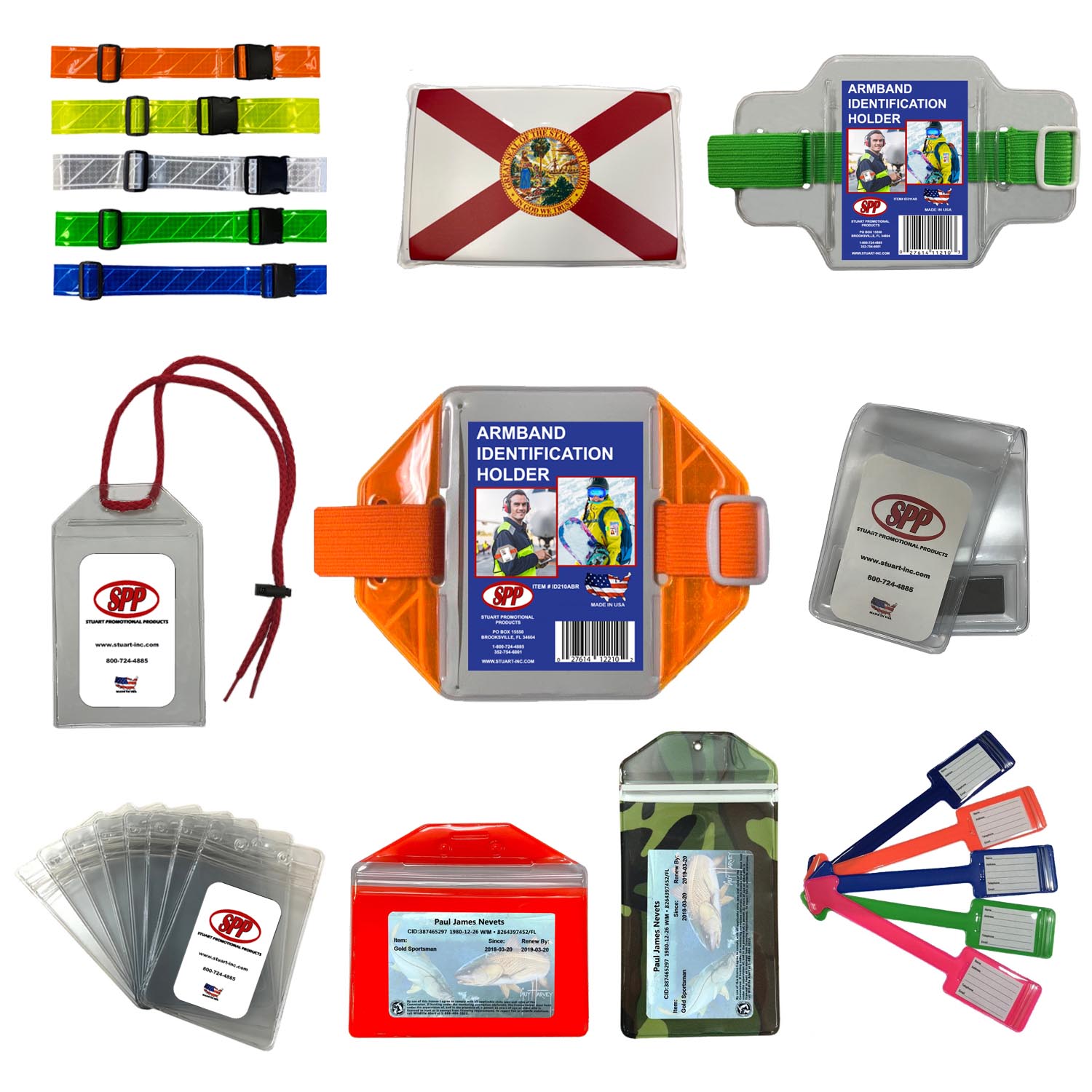 We have worked with customers to develop packaging and manufacturing solutions for innovative heat-sealed products in the medical, industrial, and consumer fields. Some of our designs include suture packages, hot and cold therapy products, endoscopic specimen retrieval bags, topical hyperbaric oxygen devices, and sterile instrument delivery bags. We use both thermal and RF heating techniques and are experienced with elastomeric structures. If your job requires it, we have a state-of-the-art facility which is computerized and fully integrated.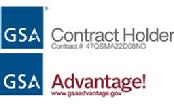 [ Home | Goods | Services | Clients | Reps | Disclosure | EDI | Terms | Search | Contact Us ]