EDI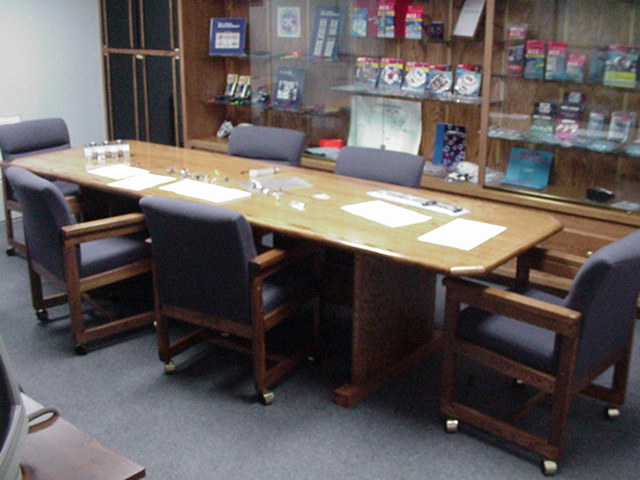 An EDI trading partner can send and receive order information via EDI (Electronic Data Interchange). This would include orders placed by your purchasing department and invoices received by your accounts receivable department.
Your company does not need to purchase EDI translation software. The translation is done by our EDI Service Bureau, Integration Inc. at http://www.integrationinc.com.
Please contact us if you are interested in becoming an EDI trading partner.
[ Home | Goods | Services | Clients | Reps | Disclosure | EDI | Terms | Search | Contact Us ]